Ontop Inbox
Ontop Inbox is a tool accounting agencies use to collect and process accounting data from customers: invoices, receipts, statements and even questions. It replaces a fragmented eco-system of email, dropbox, paper and other services's inboxes.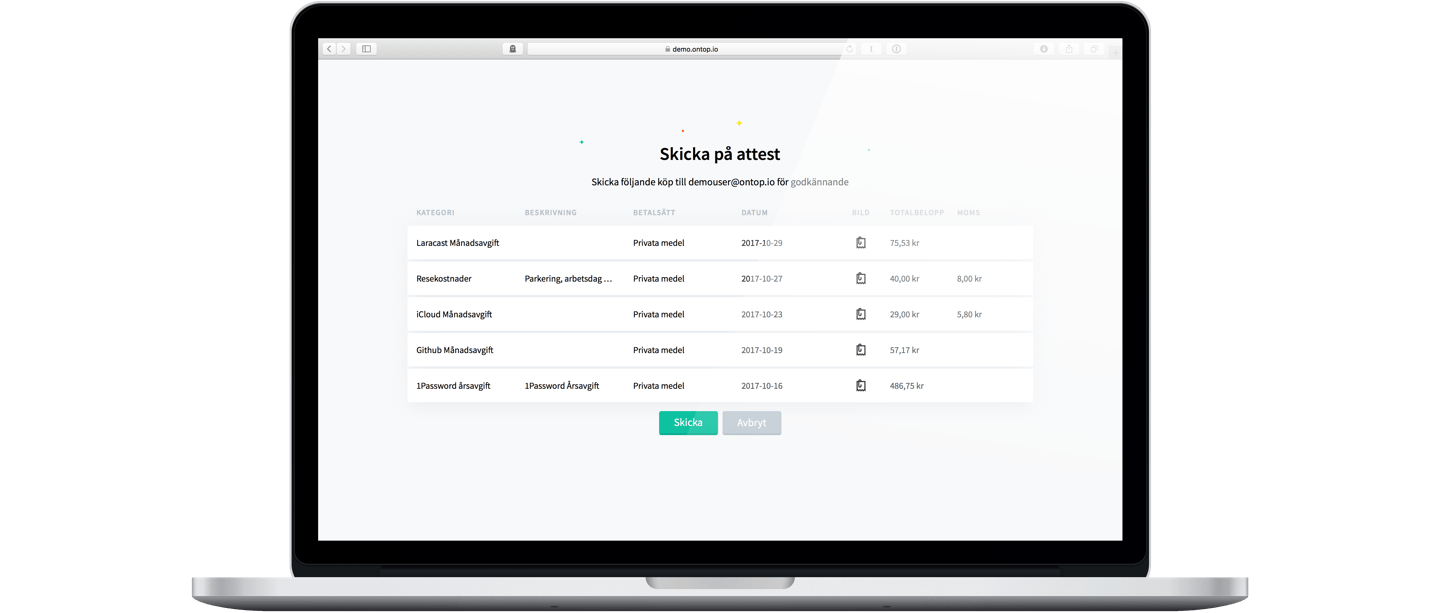 Ontop
Enterprise HR systems and software are horrible and user hostile. Trust me. I have worked many years within this field. Ontop is my take on transforming the Enterprise HR world much in the same way services like Dropbox and Google Apps has transformed file management and document collaboration. The first iteration is about expense management where you simply email receipts to Ontop.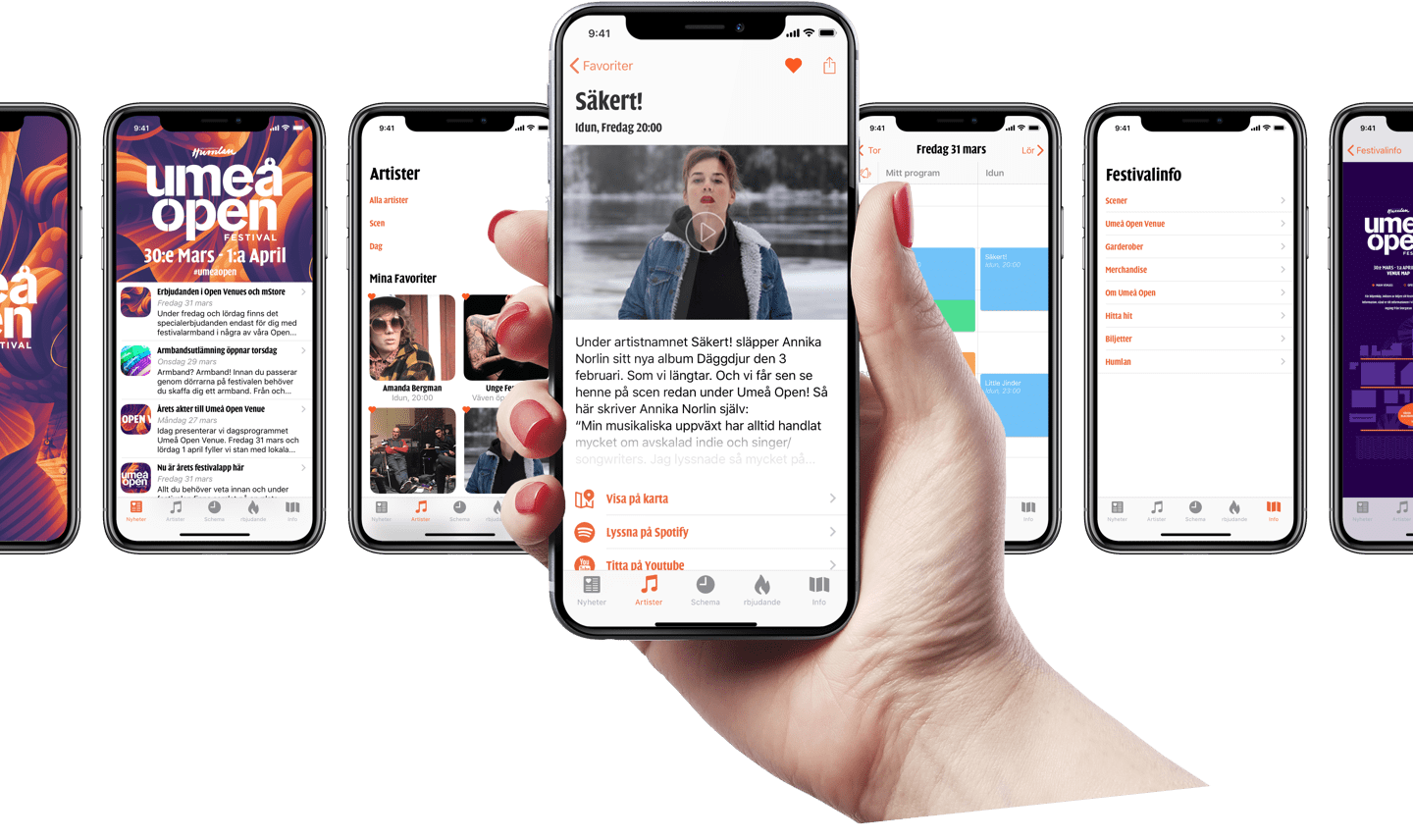 Festivalapp
Festivalapp is an app service for music festivals and similar events. It's a white label iOS and Android (native) app on which the event organizer apply their own graphical style. This way a festival can have their own app for a fraction of the cost of developing it from scratch. Festivalapp is created together with EastWest and Bitfield.
Visit festivalapp.se to learn more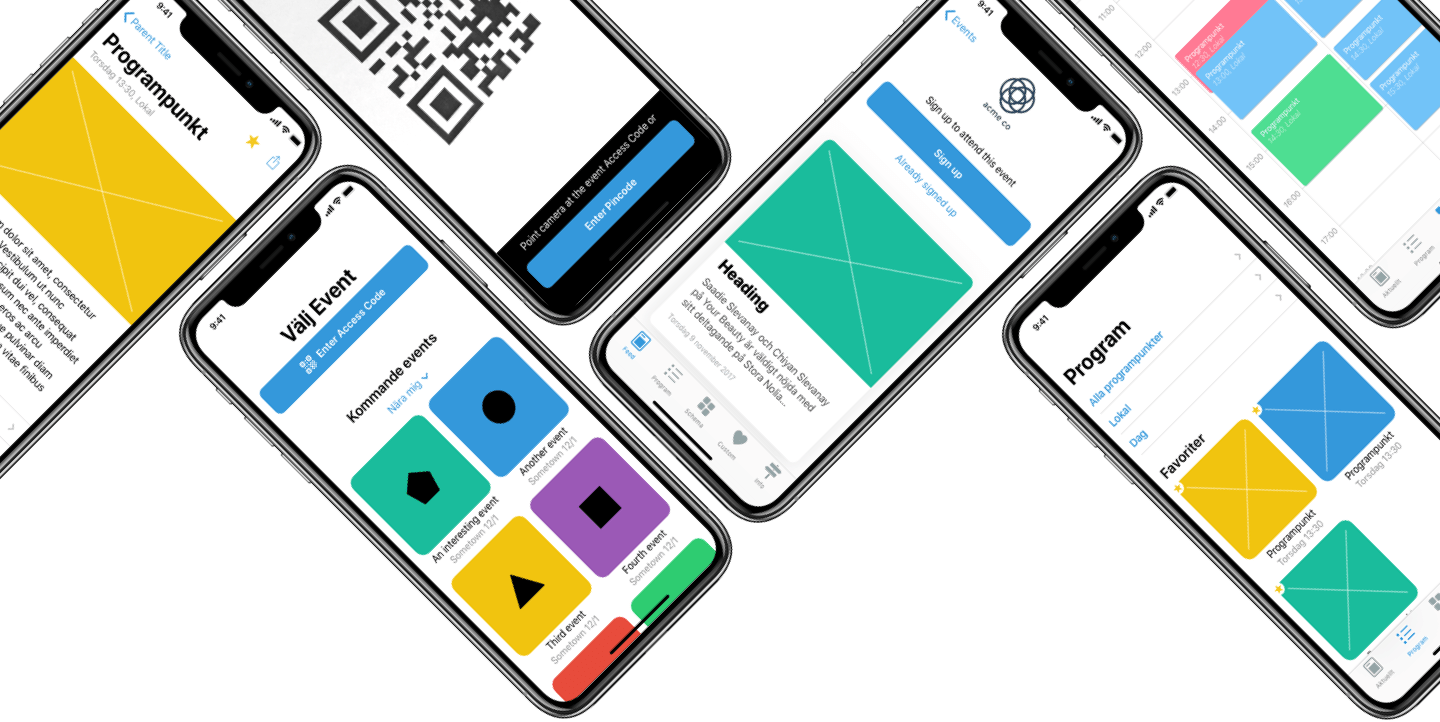 Eventapp
Eventapp is a continuation of Festivalapp where events and conferences can offer a straigt forward and good looking visitor experience. Developed together with EastWest and Bitfield.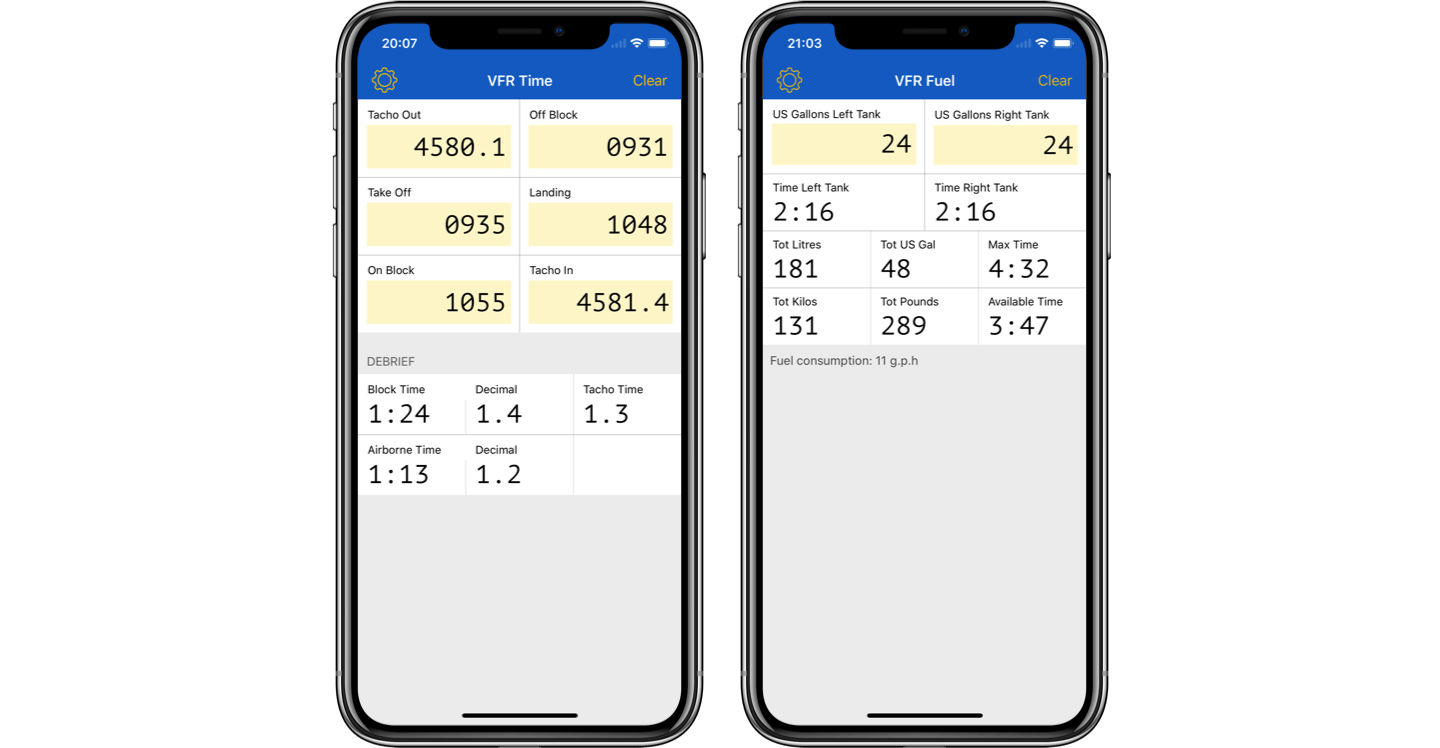 VFR Apps
When going flying it's important to know how long you can fly with the fuel you have, and what the fuel weights. And when done flying you need to specify the duration of the flight for the logbooks. Being a pilot myself, I created two small iOS apps to help me convert fuel and calculate durations instead of having to make tedious manual calculations. Making these apps gained me an hands on understanding of how iOS interfaces are constructed and concepts like auto layout etc.
Get VFR Fuel and VFR Time on iOS Appstore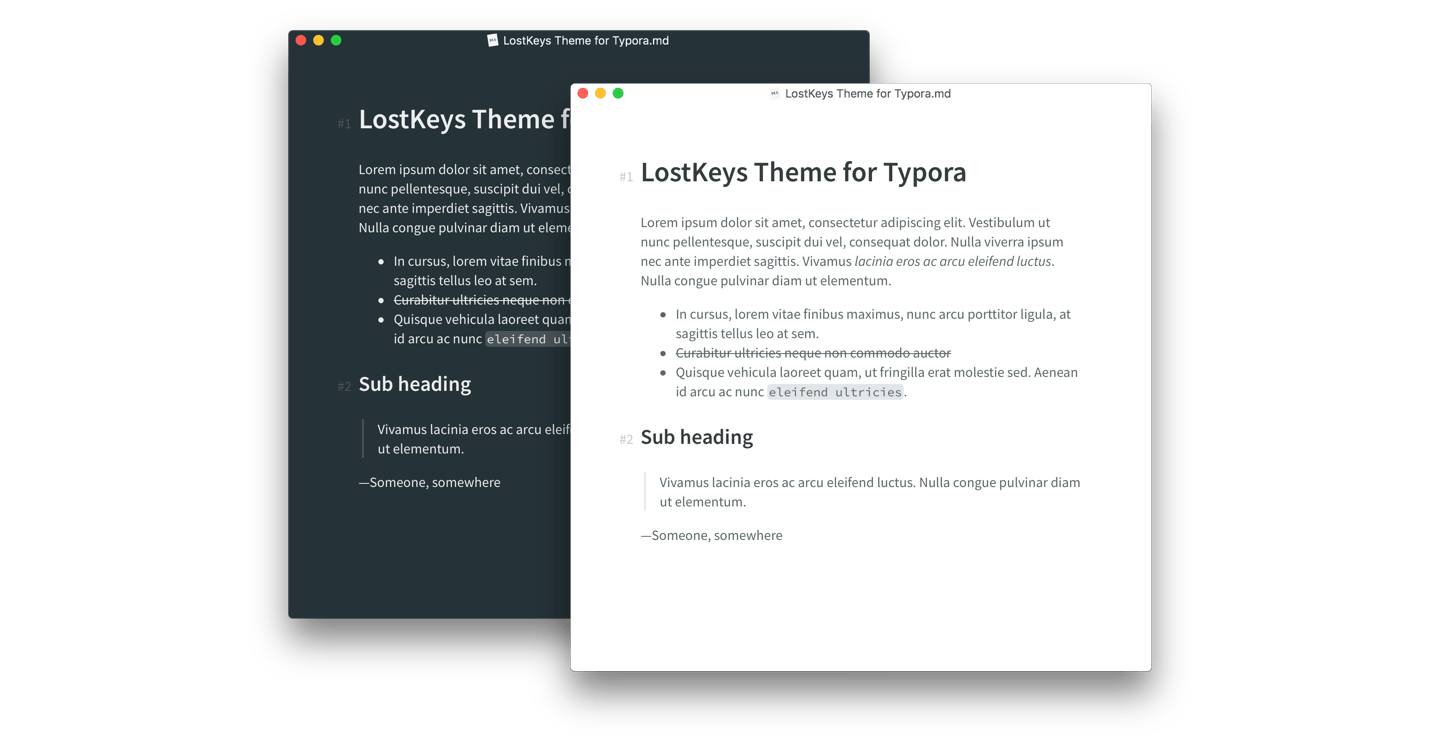 Typora theme
Typora is a great markdown text editor, I use it everyday. It's also themable so of course I had to make my own.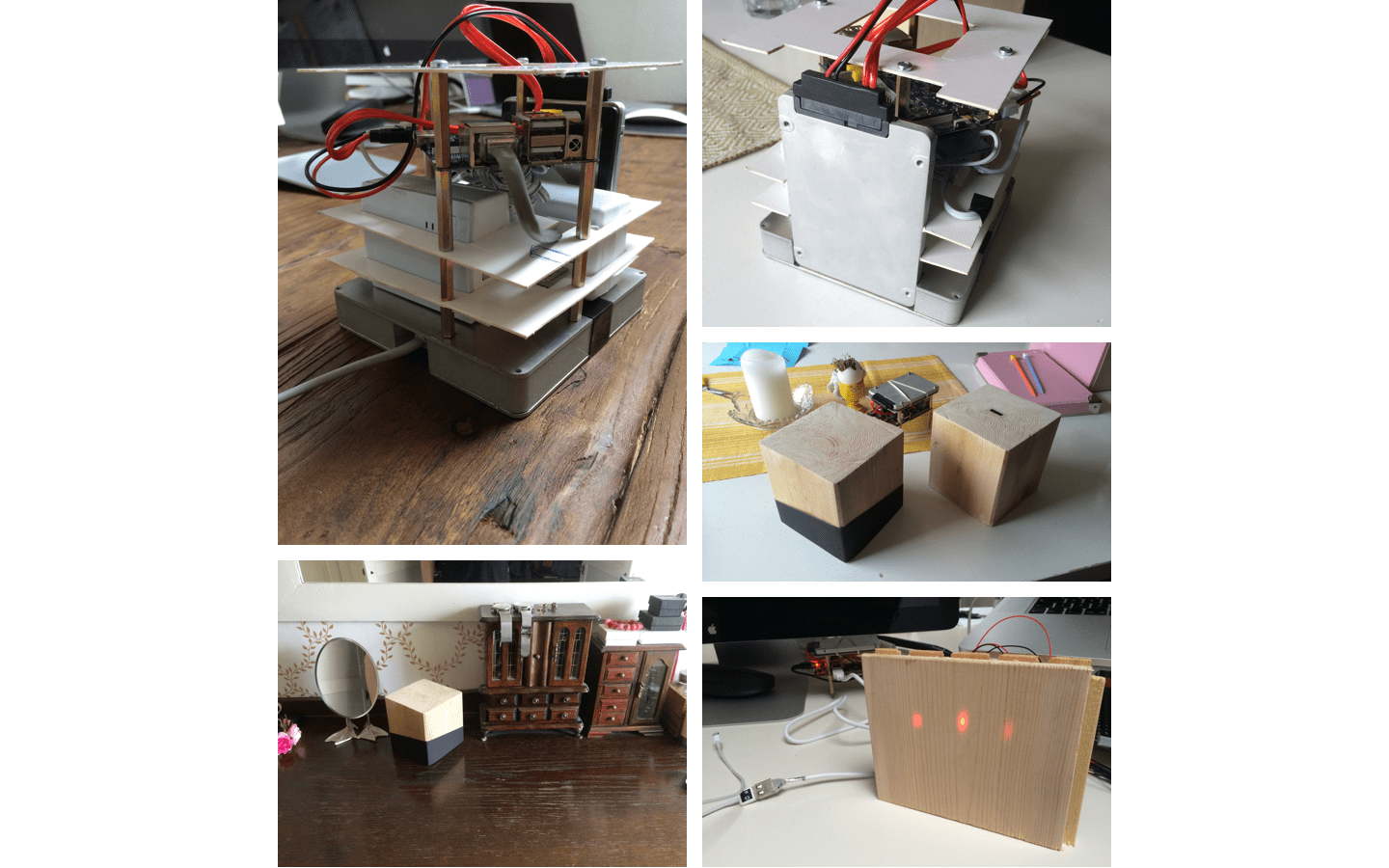 Yomi Backupbox
You probably have friends and family members who start deleting photos when the storage runs out on their phone. That's insane, right! Or they loose all their photos when they get a new phone because they didn't bothered or knew how to transfer them. Backupbox was the dead simple solution: backup your phone while charging it. During my time in the project I explored the physical appearance of the box. We wanted the box to be more of an interior decoration piece than a gadget. Something you'd want to keep visible and not hide in a closet.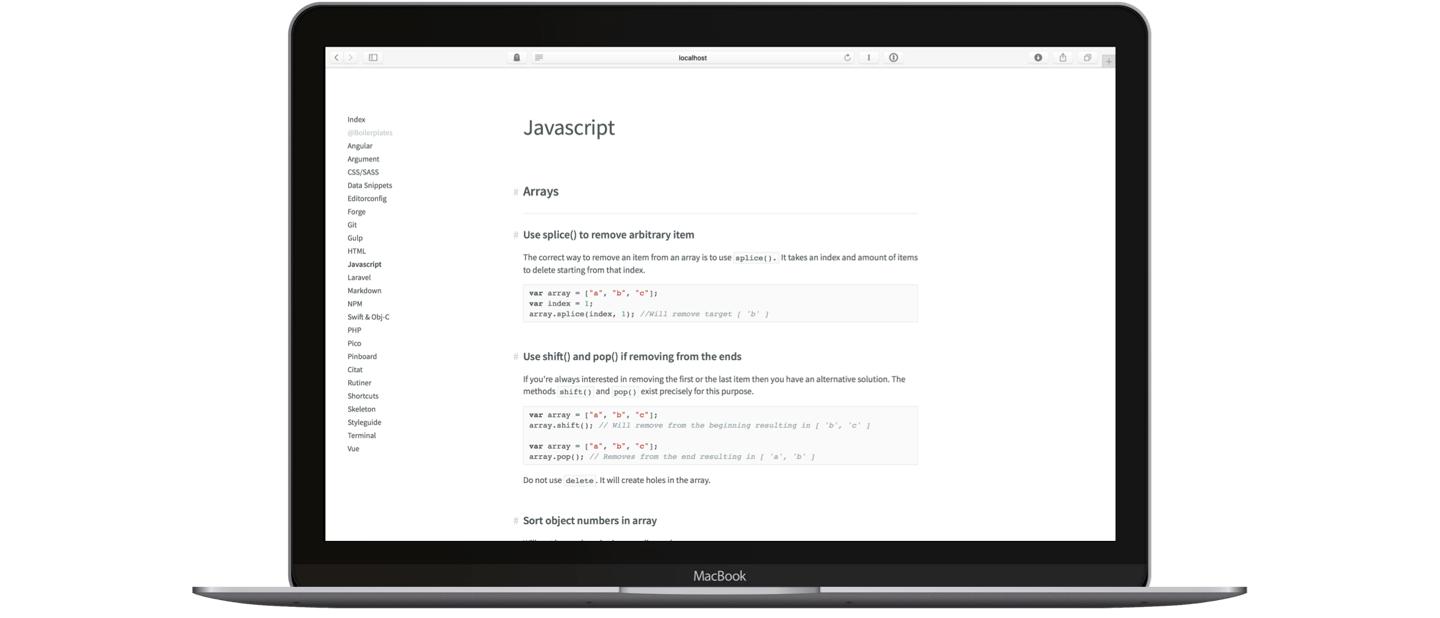 Bits & Pieces
I needed a place to store code snippets, reference material and other bits and pieces. Normally I'd use services like Evernote but they either became too bloated, too expensive or got sunsetted. Turns out markdown is really great for this.
Thanks for taking a look at some of my recent side projects.